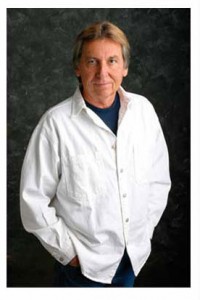 A Site for Photography and Writing
Richard Dowdy is a photographer/writer and former editor and art director at Surfing magazine,
and later in the same position at RC Cars, Model Builder and Arts & Activities magazines.
As a screenwriter for TV's X-Files, he created an encyclopedia of the first four seasons, entitled
Unrestricted Access, and wrote the massive script for X-Files: The Game, a seven-CD,
award-winning project. Richard is co-owner of Studio 2055, a branding and graphic design firm.
He has been a staff photographer for the Indianapolis Motor Speedway and the Indycar Series
for 20 years. His photographic subjects cover surfing, musicians, portraiture, auto racing,
landscapes, street people and conceptual imagery.
Articles, Videos and News